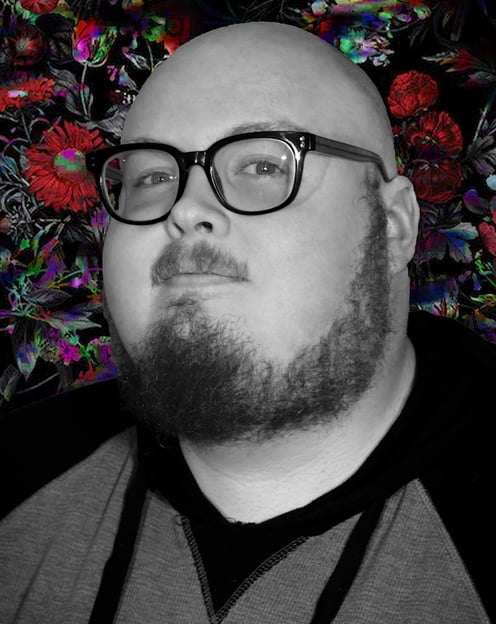 Dillon Birdsall
Producer / Writer / Creator
I had the idea for this project all the way back in college. I was 18 years old attending an art school in Florida where it seemed like everybody around me was having sex. Every weekend seemed to bring news of someone hooking up with someone, people trying new things they had never done before, and most importantly, people losing their virginity. Don't get me wrong, a lot of people had lost their virginity in high school, but college was really where people let their hair down and got into sex…and then there was me. You could say that I was the outlier in a sea of people having sex and I was an untouched island. This is not to say I did not try to get laid. I tried so hard it's a little sad when I look back on it now. But alas I had no such luck. At this point in my life, I was getting really into documentaries, and then it hit me. I should make a documentary about virginity. I had seen plenty of documentaries about sex but I had never seen one from the perspective of a virgin trying to find his place in this sex-filled world. But I was still young and thought that it would be too hard to make a movie, so I pushed it to the back of my mind.
I graduated college and moved to New York, still a virgin. I was positive that I was going to lose my v-card in New York. It seemed like the cultural epicenter of sex…I was wrong. Feeling dejected and at the end of my sexless rope I had dinner with one of my best friends, I laid it all out to him and told him that I was thinking of leaving so I could figure my life out. He told me that before I left New York I should try to make this documentary, that he knew a production company that liked the idea, and that even if it did not work out I should at least give it my best shot.
Well, we have filmed for over two years now. Interviewed over one hundred people including mothers, fathers, stripers, porn stars, sex therapists, sociologists, and everyone in-between, from all walks of life and sexual orientations and I have never been happier. This film means so much to me and I hope you will enjoy seeing it as much as I have enjoyed making it!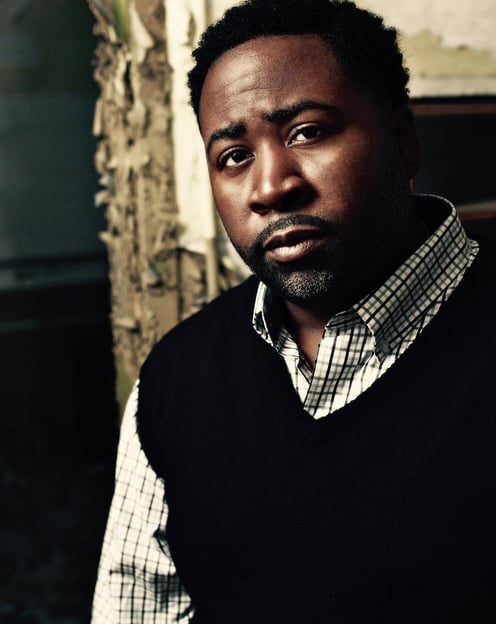 JAMAAL GREEN
Director
A graduate of the Digital Film Academy in NYC, Jamaal is a writer, cinematographer, and award-winning director. His short film, Curveball, was selected into multiple festivals and won best short at Indie Fest USA and Atlantic City Cinefest. He recently wrapped up his most recent project, a dark drama, Character Flaw, and is working on a web series about a profiler set in the woods of Bucks County Pennsylvania. Jamaal spent ten years in the corporate video world, providing audiovisual work, broadcast, and video conferencing support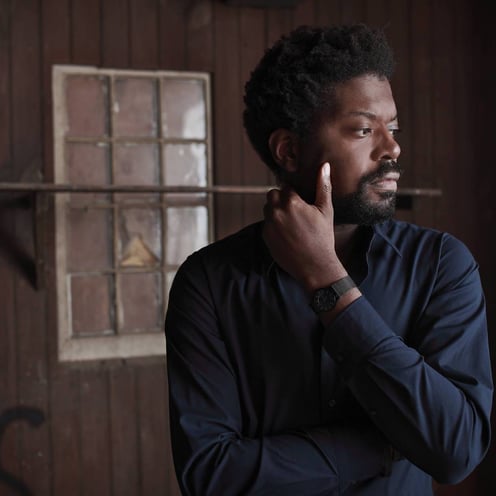 WILSON MBIAVANGA
Producer
Born in Luanda (Angola), Wilson is an award-winning Director and Screenwriter. His short film, "5 Minutes," which was released in 2012 was selected at NYLA Film Festival, Williamsburg International Film Festival, and many more. Mbiavanga has also won awards at the Los Angeles Movie Awards. He is currently working on the political drama "Enlightenments".